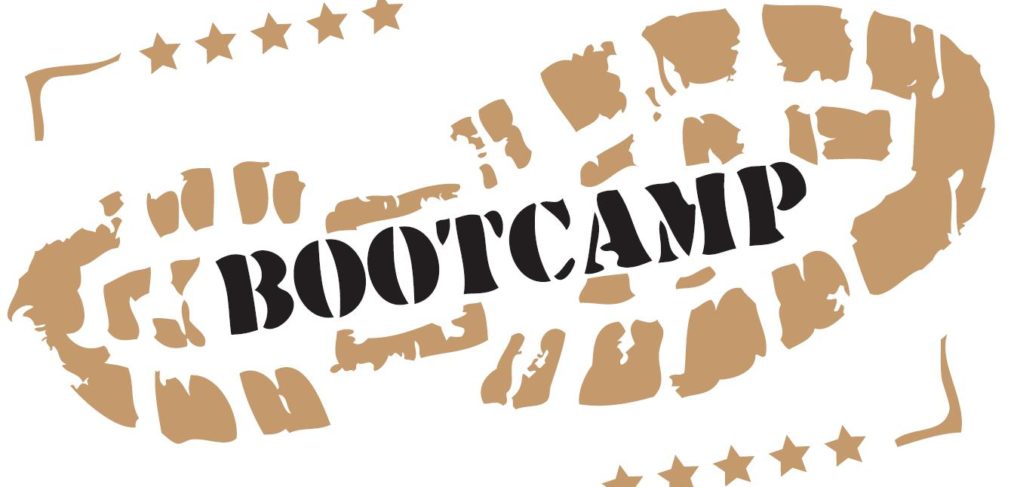 Zouk Bootcamp – Sunday, Feb. 21st
Zouk Bootcamp
Sunday Feb. 21st
2pm – 5pm
With Jessica Just
Learn Zouk in just 3 hours!
Part 1: Body movement, basics and connection
Part 2: Partnering
Part 3: Musicality and crafting a dance
SPECIAL ADVANCE DISCOUNT $50! Click HERE to Purchase now.
http://db.estilodancestudio.com/online_store_item.aspx?id=65
$60 at the door.
Jessica Just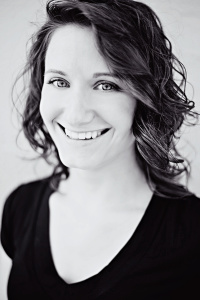 J
essica Just grew up dancing ballet as well as cross training in other genres for 9 years just outside Manhattan. She was more exposed to social dancing during college and began dancing socially shortly thereafter in Philadelphia. It wasn't long before she discovered Zouk and it stole her heart. The flow, the creativity, and the versatility captured her and after feeling the connection and expression of the dance for the first time she knew that Zouk was for her. Disappointed that Zouk was not taught in Philadelphia, she decided to learn it and bring it to the city she now calls home. She has worked (and continues to work) closely and in-depth with some of the top instructors in the nation as well as Brazilian instructors visiting long term and she now teaches Zouk in Philadelphia. Jessica loves teaching and inspiring people as much as she loves dancing and is committed to her students and the growth of Zouk in the United States.