Alyssa Laya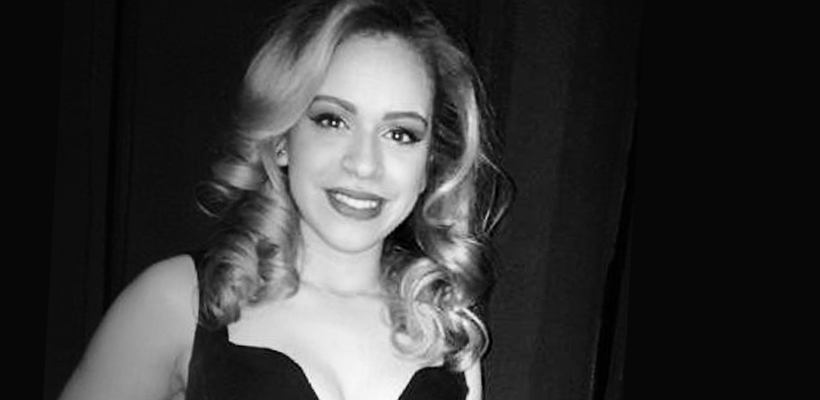 Since she was a young girl, Alyssa always had a love for Latin music. From Salsa to Bachata, Latin music has become a true influence on who she is today.
In 2010, Alyssa began her first salsa lesson and has been dancing ever since. One year later she joined the Estilo Dance Studio teen group Mas Estilo and performed for Salsafests and Congresses throughout the East Coast. In 2012, under the instruction of Kathleen Eccleston, she became one of the original dancers of Estilo Ladies Team, which later became the Latin Fusion Dance Team, K'Viva Ladies. The K'Viva Ladies were a great inspiration for Alyssa.The group has performed in Philadelphia, New York, Connecticut, Georgia, and even Canada.
Alyssa's latest dance journey would be as an instructor. She began assisting the Kids Hip Hop performance class in 2014. She then became one of the lead instructors for the Kids Hip Hop Program. She now continues to teach and assists dance director, Tyger-B, for the Kids Hip Hop Prgoram. She is also training to teach Adult Salsa.